November 14, 2023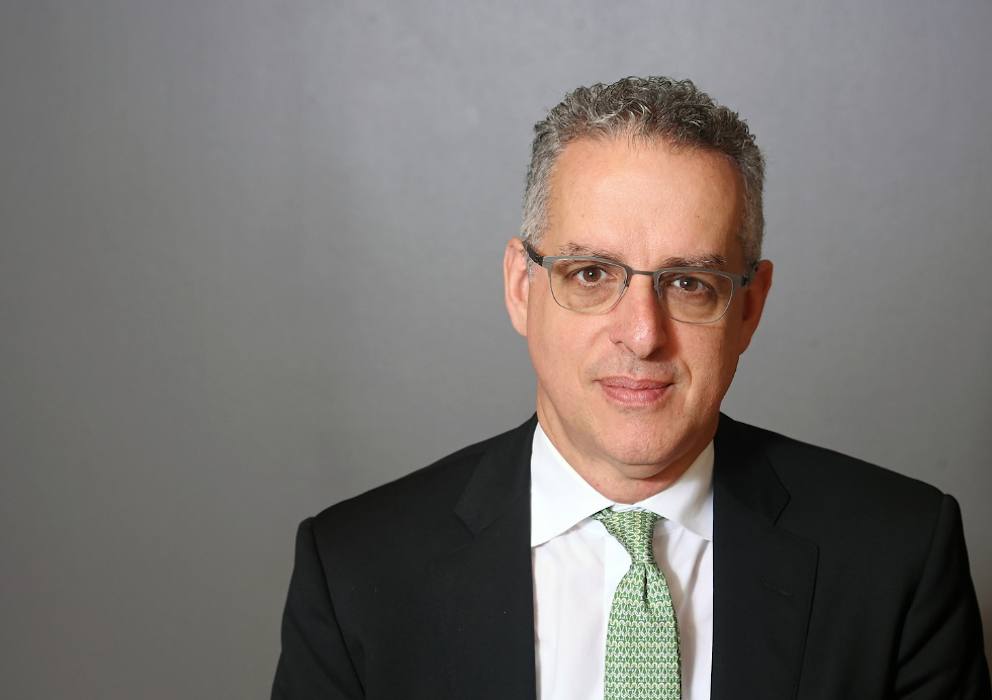 Dear University community,
I am pleased to announce today that the Holy See has confirmed my appointment of Professor Joseph Capizzi as Dean of the School of Theology and Religious Studies (STRS).
The approval indicated that the appointment is in conformity with article 18 of Veritatis Gaudium (The Joy of Truth). This section of the apostolic constitution on ecclesiastical universities and faculties, issued by Pope Francis, states such an appointment is for those who are "designed as academic authorities … who are truly knowledgeable about university life and, usually, who come from among the teachers of some Faculty."
Professor Capizzi has dedicated more than 25 years of service to the University. During his time here, he has served as area director for moral theology and associate dean of graduate studies in STRS. In the spring of 2016, he was appointed the executive director of the Institute for Human Ecology, and over the past seven years, has helped build it into one of the leading centers of Catholic thought in the United States.
I look forward to working with Professor Capizzi as we continue to expand the work of this very important school at the University.
Please join me in congratulating Professor Capizzi on this achievement.
Sincerely,
Peter Kilpatrick
President
Related News